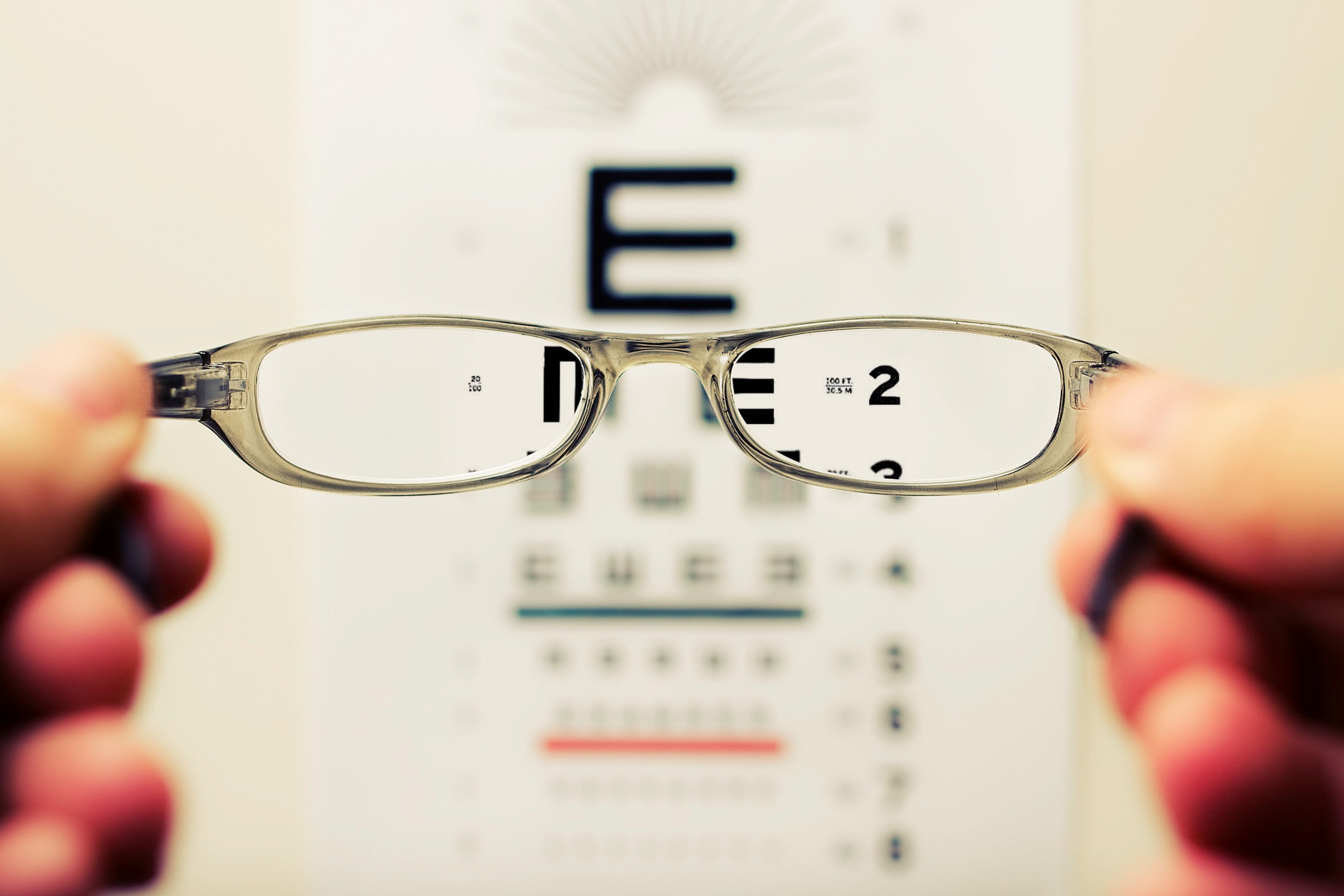 Photo by David Travis on Unsplash
RestoringVision: A Simple Way to Make a Big Impact in Communities Around the World
Written by: Kim Dixon
Over 500M people around the world need reading glasses but cannot obtain them due to poverty or proximity. RestoringVision is a 501(C)(3) nonprofit that provides new reading and sunglasses to:
1. groups traveling to, or
2. with clinics in, or
3. for Peace Corps Volunteers to dispense,
in developing countries. For only $300, RestoringVision will provide qualified participants with 500 pairs of reading glasses for distribution to needy people in a host country.
Since 2003, RestoringVision has partnered with 1,400 groups in over 130 countries around the world to provide reading glasses to over 15M people. That's resulted in helping over 15M people to read, sew, maintain their jobs and fully participate in their communities. It has helped people to maintain their dignity. We know that correcting someone's vision improves their productivity by 35% and their wages by 20%. Dispensing reading glasses is easy and makes an instant and dramatic improvement in peoples' lives. Transporting and dispensing reading glasses to these people is not difficult. RestoringVision has proven that a small effort by the right people can instantly and dramatically improve the lives of millions.
By way of example, this is how Rotary clubs and PCVs can work with RestoringVision:
1. The PCV would conduct a needs assessment in his/her village, as part of a primary or secondary project.
2. The PCV, through Rotary Club Finder finds a Rotary club in country to support the distribution of glasses project. PC Country Directors are also being encouraged to get to know the in country Rotary Clubs and can assist.
3. The local Rotary Club may already have a connection with a US Rotary club or could reach out to a US Rotary Club. The US Rotary Clubs could add a RestoringVision project to their existing projects and could carry the classes with them to host country, Or
4. The PCV and/or local Rotary club could reach out to US Rotary club to sponsor this small project and fund it and its shipment for the PCV and local Rotary club to execute. (Simple Training for a ½ day dispensary is on the website.)
Supporting RestoringVision is an easy, inexpensive first step to develop more synergy among Rotary clubs and PCVs. Consider adding RestoringVision to an International Rotary Project, or support a PCV site today.
This is just another way PC and Rotary can work together, for the benefit of our world!
---